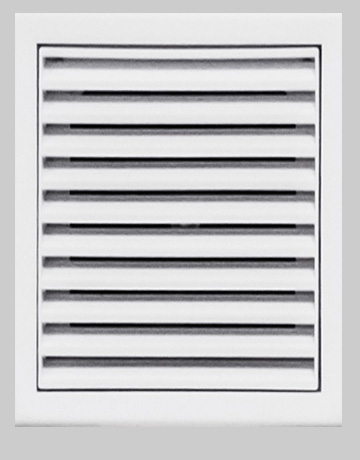 Color: Ivory (or) Pristine White.
Genx Windoors offers UPVC Ventilators with fixed galss and glass louvers and also with UPVC Louvers. Ventilator is a small window that contain fixed galss louvers,wich is highly prefereble for natural ventilation and admiting lilghting in the room.The small Space between louvers is called "trickle vent" , Which is used for natural ventilation.
Key Specifications:
GenXWindoors Provides UPVC Ventiltors with the following Specifications:
1.2mm Tick galvanized Iron Reinforcement.
2.3mm Outer wall Thickness.
EPDM Gasket is used to seal Glass and bead to prevent Sound pollution and water leakage.
Stainless steel Screws and Fixtures.
Silicon Sealant used to close gaps between Wall and Frame.
Proving Different Glass options based on consumer requirement. Prefereable To use " Pinhead" Glass.
Proving Different Designs based on consumer requirement.
Key Features:
Stress Free Installation.
Cost Efficient.
Easy To maintain.
Highly Improved Natural Ventilaton.
Continuous and controlled ventilation is the only effective method to ensure a healthy indoor climate.
Energy efficiency.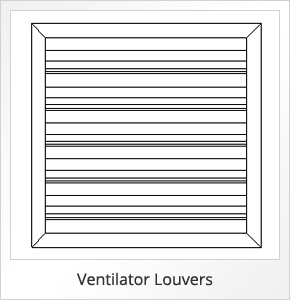 Ventilator Window – Glass Options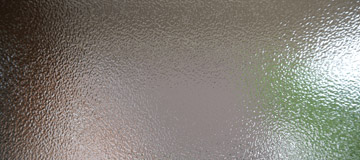 Frosted Glass
Frosted Glass UPVC Casement Windows has the effect of rendering the glass translucent by scattering of light during transmission, thus blurring images while still transmitting light. To obtain visual privacy while admitting light. Available in wide range of thickness and Glazing recommended to be used in Double glazing.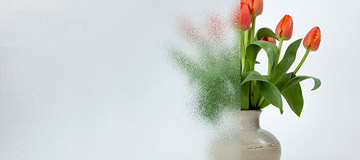 Pinhead Glass
UPVC Casement Window with Pinhead glass offers in different finishes, sizes and is used to reduce glare view and heat. Pinhead has Beautiful design, Perfect finish and, Eye-catchy look. Available in Different glazing's recommended
---
Other uPVC Window Products